<![if !vml]>

<![endif]>
---
Event and Bridal Make-up
<![if !vml]>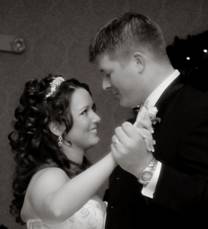 <![endif]>Whether you want to look elegant, glamorous, dramatic, classic, romantic, or just enhance your natural beauty, we work with you to achieve the best look for you. We know you are concerned about how it your make-up holds through out the day or evening to the last dance but our make-up is long lasting.
<![if !vml]>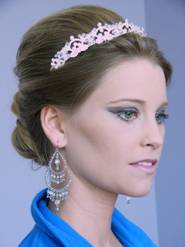 <![endif]>
To further insure that you donít have any worries about your make up, we give you samples of your make-up, concealer and lips stick free of charge so you can touch up so you can stay gorgeous all day and all night.
So go ahead and shed joyous tears and relax and eat cake without fear because you can touchup your make-up if needed.
We try to achieve the look you are looking for whether it is for a day time or evening wedding, or for a big evening out on the town or a costume party where you become a star (actress). †
We can pamper you and your bridesmaids with a manicure, pedicure, and massage. These are fun, relaxing ideas for a Bridal Shower or the day before your wedding day!
††††††† Before:†††††††††††††††††††††††††††††††††††† ††††††† After:
<![if !vml]>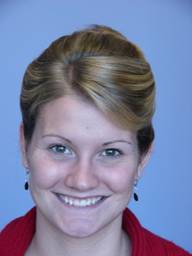 <![endif]>††††††††††† <![if !vml]>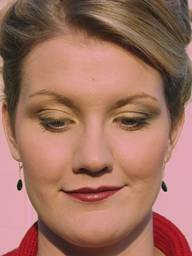 <![endif]>
---